Spotify is the most popular music streaming platform among the music lovers as of now. Though Spotify itself is not exactly a free option, still people look for the free alternative of Spotify or any other app like Spotify. We will give you the best options as the Spotify alternative which you can use as a free subscription. But if you are willing to spend some money on the uninterrupted best quality service you can check through the Best Music Streaming Services For Real Music Lovers.
Apps That Can be Considered as Alternative of Spotify
Youtube Music

Youtube music is operated with one of the easiest operating interface for music streaming. The interesting part is that it has a free version along with the paid versions. So, you can listen to all the songs available in Youtube as audio or video format. Moreover, you can upload your own songs to your free Youtube music account and can stream them without any interruption.
But one big drawback of the mobile app version of the free Youtube music is that you can not play music in the background while working on another screen in your mobile. But the web version doesn't have such issues. As a free alternative to Spotify, Youtube music free version is a good option if you like the option to see the music video too.
Google Play Music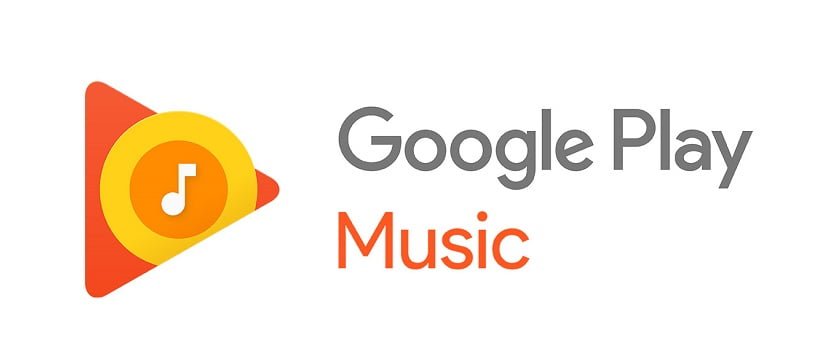 Google Play Music is the closest match for Spotify-like apps compared with the free version of both apps. Many music lovers all around the globe consider this the best alternative for Spotify. Users with free accounts can upload and listen to up to 50,000 songs from their personal libraries and stream whenever they need them. If someone has an android device then he would also enjoy more benefits because of the ecosystem. In some cases, Google Play Music is even a better music streaming option than Spotify. You get all the youtube content along with the Google Play Music collections.
Pandora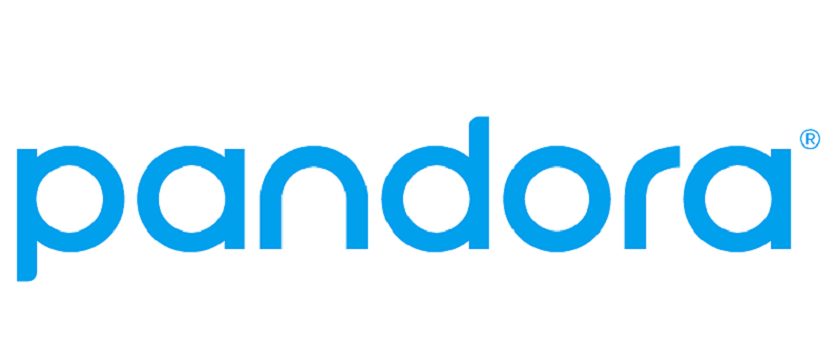 Another very competitive alternative for Spotify could have been Pandora. But unfortunately, this music streaming app is not available outside the USA. But if you are living in the USA and looking for a free alternative to Spotify to enjoy music streaming, then Pandora is a must-try for you. You can enjoy your free account in the web version, Android app, or iOS app simultaneously as Pandora is available in all of those platforms.
Deezer
While looking for an alternative of Spotify or any other app like Spotify, Deezer can be your best option. As one of the oldest music streaming services, Deezer has a collection of 30 million songs in its catalog and playlists. Deezer offers unlimited free music access for one month and after that, there is a 2 hours time limit. To get unlimited access you will need to pay. By paying for upgrades, the users can also remove the access restriction and listen to higher-quality tracks.
Idagio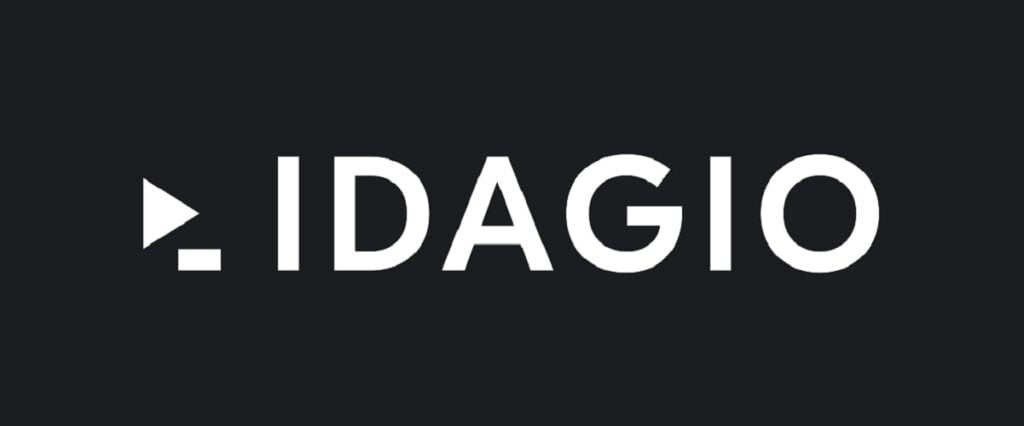 If you are looking for a music app like Spotify that is truly free then you have to check out Idagio. Idagio even offers songs depending on the location, mood, or even your tastes. There is no restriction whatsoever while you listen to your favorite songs. But the drawback that holds back this app from becoming the best alternative of Spotify is you can only listen to classic songs here. Though the genre classic is a combination of a wide range of music types. Still, if you are not that into classics, all those exclusive services of Idagio might not be much appealing to you as a free alternative to Spotify.
iHeartRadio
iHeartRadio is a free internet radio service that offers both live radio stations and custom stations tailored to a user's music tastes. It offers live streams from local stations as well as the ability to create custom radio stations from an expansive library. But the free version will not allow you to search for a specific song. You can just select a specific playlist from the playlists offered for you based on the algorithm. It is more popular to those who love to listen to a lot of podcasts and music radios.
Last.fm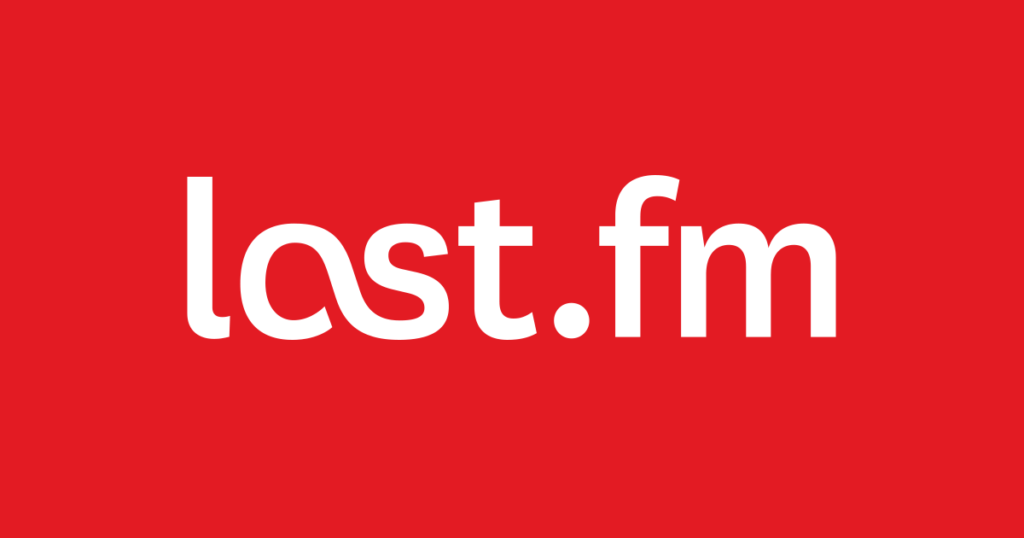 It is a different kind of music streaming service. Instead of just letting you listen to the song, it has another interesting service. By the Last.fm scrobbler app you can track all the songs you play on your device. Whatever music player you use, it can track those songs and can propose you similar songs or playlists depending on the time and mood.
This music service is absolutely free and available on all the platforms. If you have the Spotify or any other music streaming app already in your device and you use it regularly, Last.fm scrobbler will learn your music taste soon enough and you will be able to replace the app as all the songs will be available to stream from the Last.fm.
LiveXLive Powered By Slacker

Music streaming company LiveXLive joined with slacker radio to combine the live music streams with Slacker Radio's knowledgeable DJs and deep music. LiveXLive offers three listening plans for music fans. With Basic, you get 128Kbps audio and the ability to skip a maximum of six songs per hour. In exchange, you have to endure plenty of audio and banner advertisements.
Sound Cloud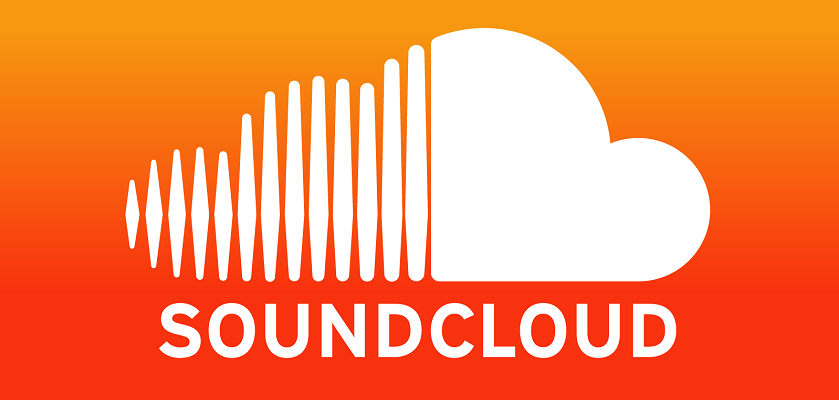 Sound Cloud combines user-generated music and podcasts with tracks from major label musicians into a unique streaming music service. Though a good portion of that is the user-generated/indie content. Also, you can listen to individual tracks and artist-inspired stations. Even the free version allows you to enjoy many major-level music tracks.
8 Tracks
8track is a combination of social media and a music streaming service. Here you can create playlists based on any criteria like artist, album, mood, or genre. These playlists can be shared and others can search and find these too. This free music streaming platform is a great place to search for and discover new songs.
Shazam
Among all the music apps Shazam is quite unique and popular for its ability to recognize songs on the go. It helps to discover new songs. This app is completely free and you don't even have to face any advertisements. Users can even see the lyrics for the songs they discover and listen to. Shazam can keep the history of your songs too. It is not exactly an app like Spotify but a very good competitor to be an alternative to Spotify.
Playlist.com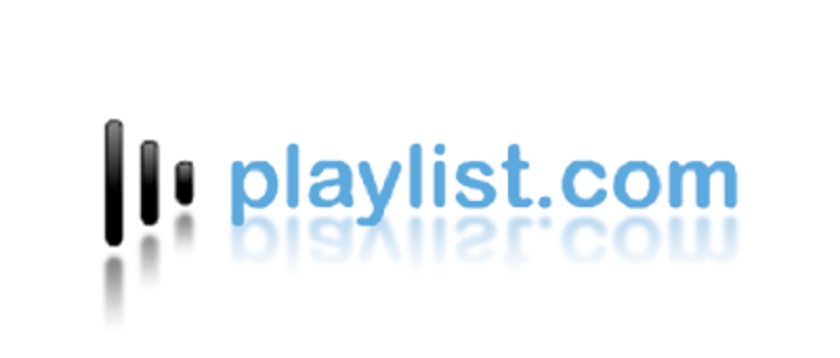 The playlist is another amazing option for streaming music for free. It is a FREE social music app with 57 million songs and 4 million artists. You can express yourself through music by creating fun playlists with GIF covers and unique themes. But the only limitation of this app is that it is only available for iOS devices. And you will have to log in to this app with your Facebook account or your cell phone number.
Spinrilla

You can listen to millions of songs online and can download those to listen offline. This App lets you scroll back and forth through any song, leave comments on individual tracks, create playlists of any of the songs you see in the app. This app is also free. But, unfortunately, this app only focus on the Hip-hop mixtapes
There is much more music streaming app like Spotify which even offers free services. But not all are popular like Spotify. Please share with us which one is your favorite music streaming app. If the app is not on the above list, please let us know in the comments section. We would love to add them to the post for helping others to find the best app for streaming music for free.