Best uses for old iPhones are one of the most searched keywords by iPhone users. Definitely, it is a very good feeling to upgrade to your desired model after using a phone for a long time. On one hand, you are enjoying your new phone and the new features. On the other hand, you are missing your beloved old Phone. If it is the iPhone you are upgrading from, there is a big chance the phone is still intact and performing as it does always. If you are thinking about what could be the uses for old iPhones, please read the passage fully. Hope you can find out the best suitable uses for old iPhones.
Uses for Old iPhones as the Music Player Like the iPods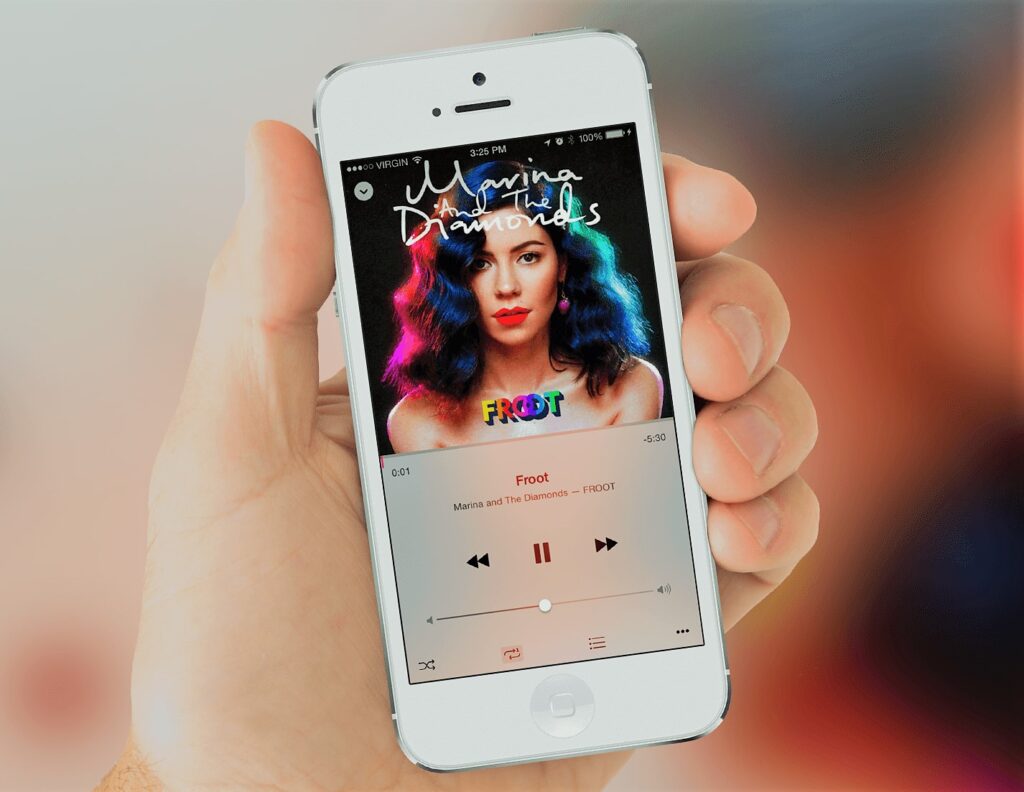 A most obvious but very effective way of keep using your old iPhone can be this. That is to say, you can use iTunes on your old iPhone and store the music you love there. Your old iPhone will work as an excellent iPod with an additional big touch display. It does not matter if you are using old models like the iPhone 4, iPhone 4S, iPhone 5, or the iPhone 5S. In any of those old models, you can get all the best features to enjoy amazing songs through wired headphones or AirPods.
Uses for Old iPhones as Apple TV Remote
If you have an Apple TV then you might love your old iPhone as a TV remote. All you will have to do is to use the Apple TV Remote App. You will definitely love this newly improvised remote over your physical TV remote. As there will be enough functionality to help you with your desired action on Apple TV. Moreover, it will offer a smooth keyboard function to search or find anything from the internet.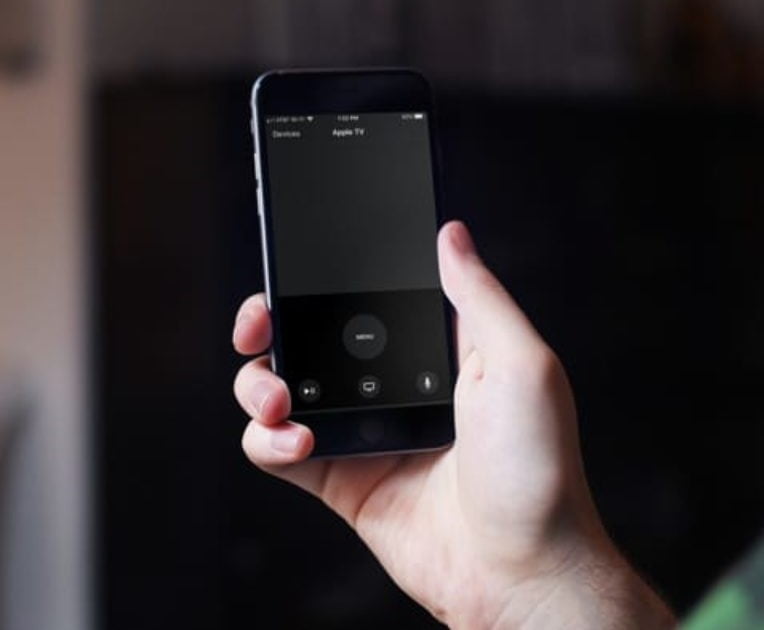 Though the charge will not last much longer like your actual TV remote. So, you will need to find a suitable place in your drawing room to keep it on the charge. Specially when you are not using that.
Uses for Old iPhones as Car Appliance
Nowadays, it is kind of a trend to mount your phone on the car dashboard. It can help you with the direction by using the MAPS & the GPS. Also, you can use the phone to control the music system in your car. Many times, it can be a hassle to mount and unmount the phone from the car dashboard. Even in times of hurry, you even might forget to pick up your phone.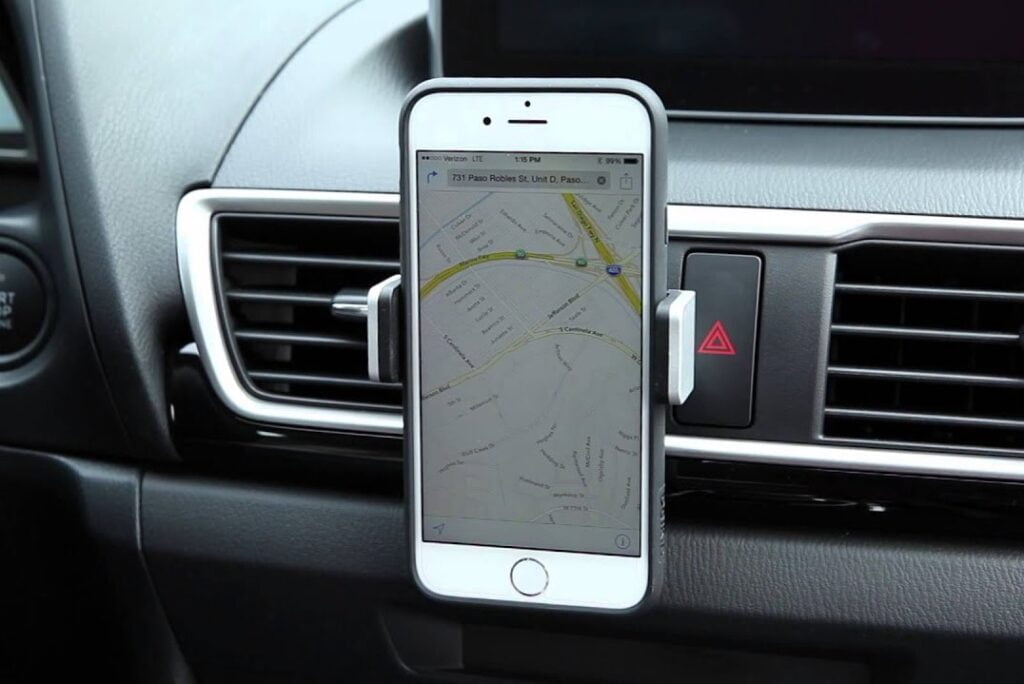 Your old iPhone can come to your rescue. You can just keep your old iPhone in the car for these purposes only. You will not need to mount or unmount the phone anymore from your car every time.
Uses for the Old iPhones as Your Bike Companion
Similar to the Car, many mount their phones to bikes for the GPS and direction. Also, you can use your old iPhone as the Go-Pro camera on the bike. Though the video quality will not be as premium as the modern age-built super stabilized Go Pro cameras. But if you just don't want to spend that much money right now, old iPhones can be an option. You can track your movement or distances through various tracking apps used for biking. And the option to use as the music buddy wherever you go is always there anyway.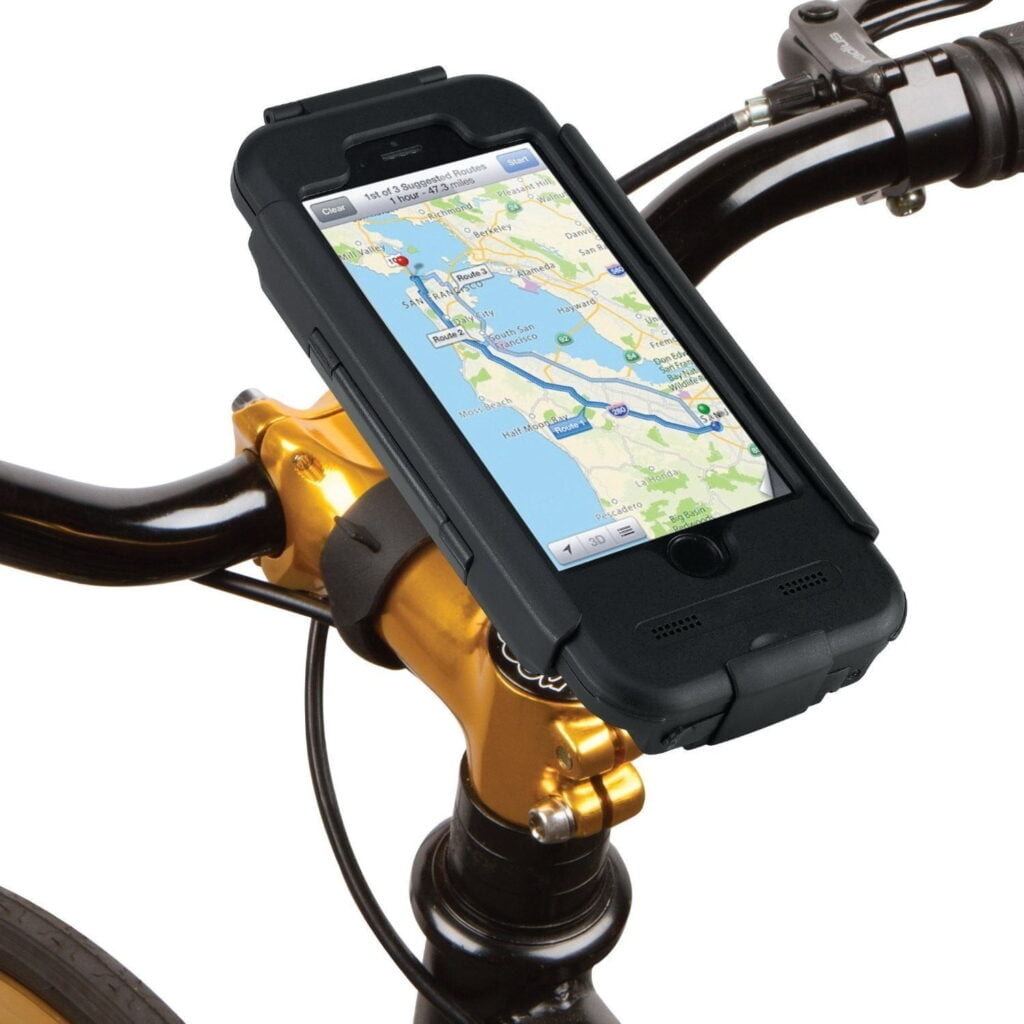 For the phone or bike applications, you might want to consider getting a data-only SIM. That will allow you to use the up-to-date mapping data and stream the music while you're on the go. Downloading everything ahead of time on your home Wi-Fi will only get you so far.
Use The Old iPhones as Your Home or Kitchen Companion
You can use your phone for controlling your home appliances as well. The latest electronics have these remote controlling abilities using Wi-Fi connections. You can use your old iPhones for this purpose dedicatedly. Also, you can use Siri's simple alarm-setting capabilities and other basic activities like calculators or reminders for your favorite shows and events.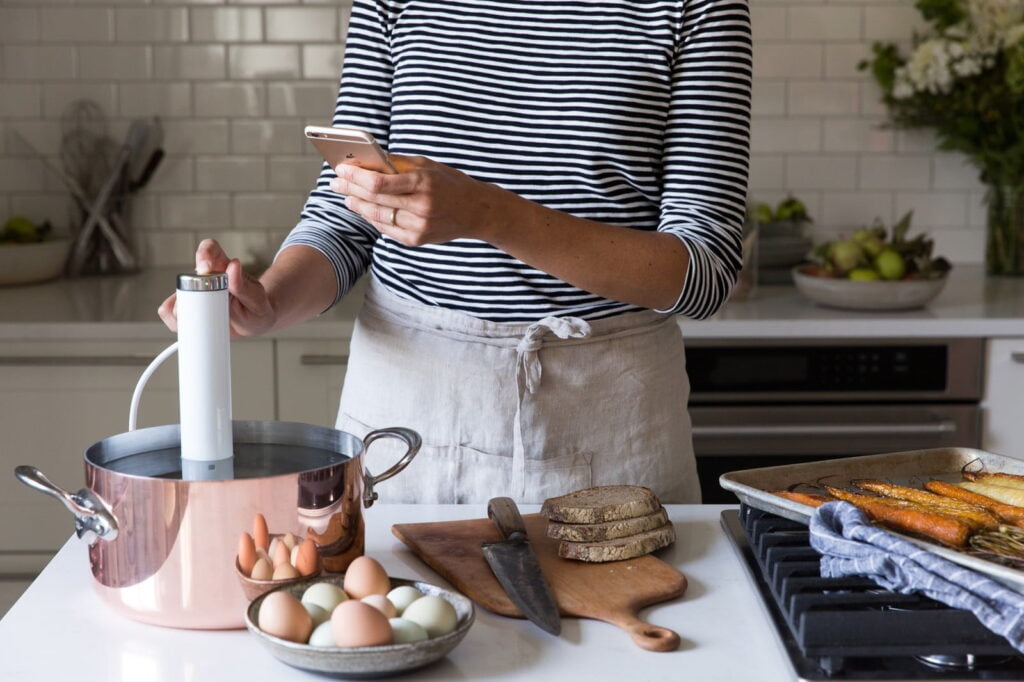 Also, you might wish to use a phone for recipes or to watch a cooking tutorial video on the internet. For that reason, you might wish to use a phone in the kitchen. By using your old iPhone in the kitchen for these purposes, you can be less stressed about the danger of your phone. Also, you can use the old iPhone as the music buddy in the kitchen anyway.
Can Be Used as Kid's Entertainment Device
Here is another interesting way the old iPhones can be used. It does not matter if the model is as old as iPhone 4 or 4S even. You can just add some kids-friendly games and gift it to your kids at home. You should give the phone without a cellular connection. So, all the content you need to preload in the device before. You can even add your favorite cartons or other programs that the kids like to the device. So, the kids can use that device for easy games or cartoon watching.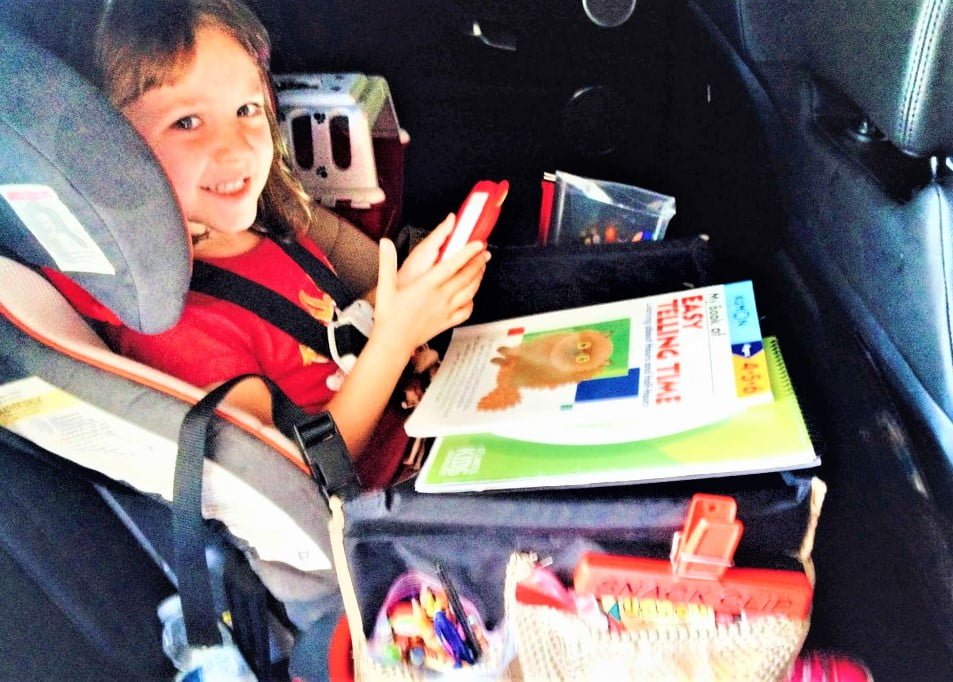 Sell Or Donate the Old iPhone
As the last option, you can decide to sell your phone or donate it. It is much better than just holding on to a phone that you will never gonna use again for anything. Also, the infatuation with the phone you used for a long will fade away soon and by that time the phone will lose its ability to function in any direction. So, it is better to sell straight after you update to another version rather than wasting a running phone inside a drawer.
Also, there are many other organizations that collect old phones to donate to someone who needs that support. Some organizations collect and sell old phones to collect money for donations too. Below are some of the organizations working in the USA that collects used phones and donates to various noble causes. You can check the details of their activities by clicking on their website links below –