From the end of last year, Corona Virus (Presently called as COVID 19) is terrorizing the whole world. Already more than 2000 people dead as per the Govt officials of China. But the people guessing the number is much higher than this. Samsung released the Galaxy Z Flip this month. But Samsung had to close it's Galaxy Z flip Manufacturing in Korea due to the Corona Virus outbreak.
From the beginning of 2020, world business is literally shaking by the effect of the Corona Virus. As the world heavily involved in China for many products and materials. In the technological world also it is really a struggling time. Apple already expecting the sales cut this year. The GSMA canceled MWC 2020 and left Barcellona with a lot of problems and cut off the business.
Corona Virus Affected a Worker in Gumi
In this time of struggle, the world is generating more bad news. Now news coming out of South Korea tells us that Samsung has shut down a smartphone plant in Gumi. As Coronavirus infected an employee in that manufacturing unit.
This factory in Korea, where Samsung manufactures Galaxy Fold and Galaxy Z Flip, will remain shut until February 24. But the access to the floor where the employee worked will be off the limits until February 25. As company will check and quarantine the whole place before letting anyone go there.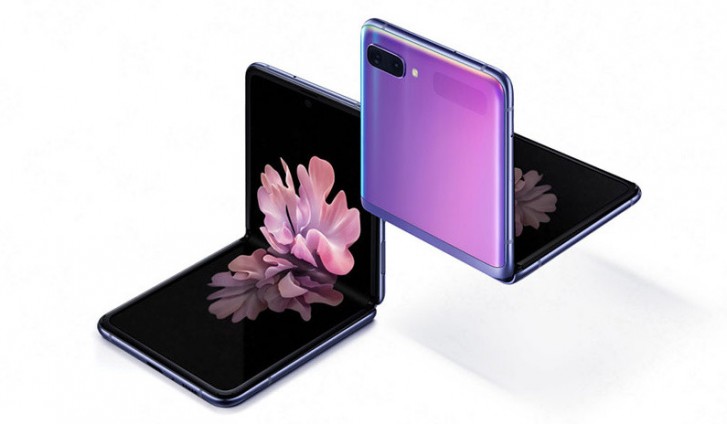 Samsung in a news release informed that all its employees who were in contact with the infected worker are placed in a self-quarantine. Also, it took steps to have them tested for possible Corona Virus infection. And Samsung declared they had adequate preparation to handle this situation. Galaxy Z Flip Manufacturing will resume soon too.
Though the shutdown of the factory in Gumi (Korea) is unlikely to have any major impact on Samsung's smartphone manufacturing. It actually accounts for a small portion of its total smartphone production. But in the long run the impact of Corona Virus is already obvious. Accessories business dependent on China is already facing a huge barrier. Coronavirus outbreak will affect accessories supply and the world will have to wait to get their desired accessories for the new phone.